Seems we aren't the only ones who think Shames is awesome!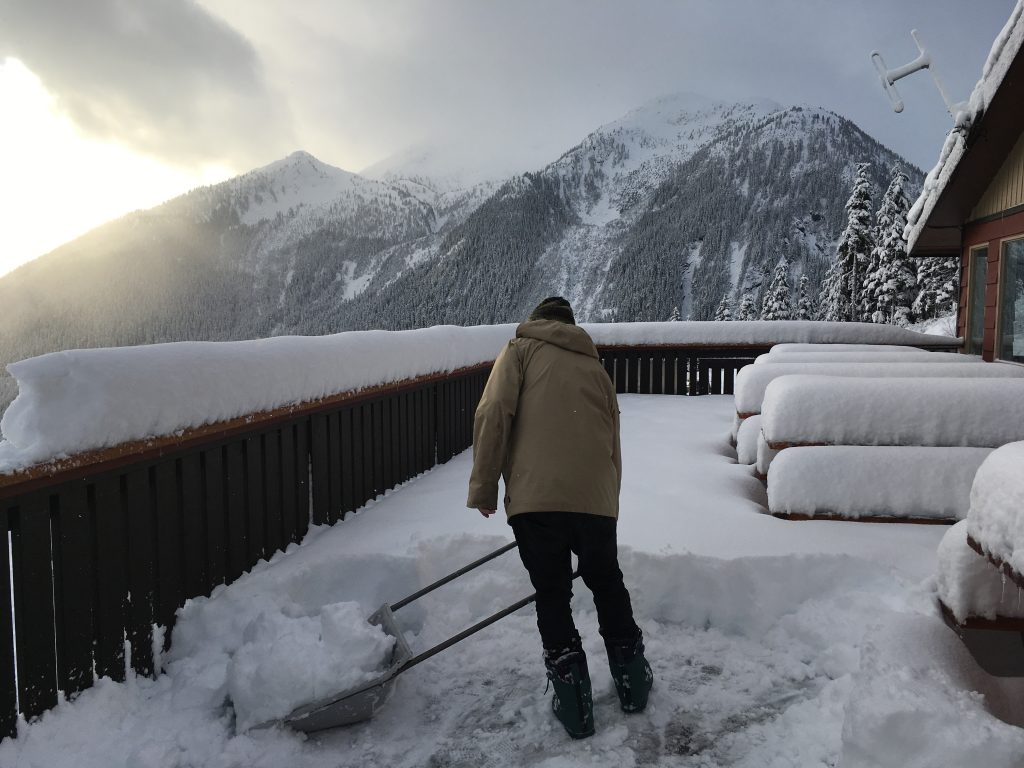 Flight Network Magazine
Flight Network ranked Shames in its Top 35 Best-Kept Secret Ski Resorts of 2017 article.
"Shames is best known for the roughly 12 meters of snow it receives every winter. If you have spent any length of time at Shames, you've experienced skiing 100 centimetres of fresh in-bounds powder.
If you are a backcountry skier, Shames is a place of dreams. Imagine more terrain than Whistler without any lifts and crowds."
Freeskier​ Magazine
An overview of Shames, Hankin Evelyn area and Northwest BC in general – because we are just one big powder skiing loving family up here!
Shames Freeskier Article – Community Minded
National Geographic Explorer
Award winning journalist Aaron Teasdale paid us a visit, enjoyed every second of it and wrote about it in National Geographic Explorer. Full disclosure: We really like this article 🙂