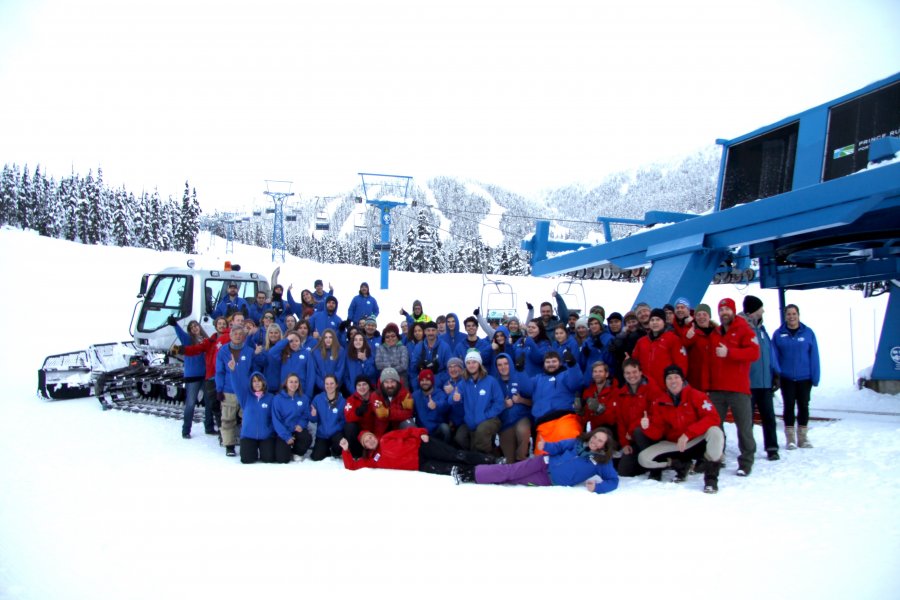 MMC-Shames Mountain is hiring. We are looking to fill the following positions for the 2022-2023 Winter Season. All applications and resumes are kept on file for nine months, and may be referenced for future staffing requirements.
For the 2022-23 season we are looking for:
Administrative Assistant (year-round in our downtown Terrace office)
Assistant General Manager
Lift Operations Supervisor
Marketing and Events Coordinator
Rental Shop Manager
Food & Beverage Manager
Assistant Snow School Manager
Ticket Office Supervisor
Second Head Cook
Bartender
Custodial/Facility Maintenance
Wait Staff
Bussers
Kitchen Helpers
Lift Operators
Snowcat Operators
Maintenance Helper (immediate start)
Ski/Snowboard Instructors
Parking Attendants
2022-2023 Employment
Thank you to those who have sent in resumes and cover letters for all positions listed.
Interested candidates, please email a resume and covering letter to [email protected]