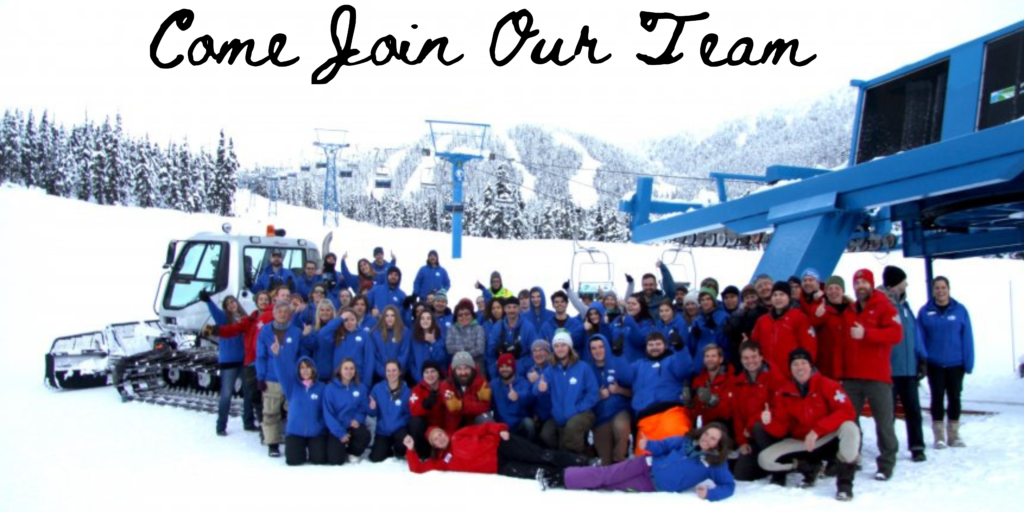 MMC-Shames Mountain is hiring. We are looking to fill the following positions for the 2023-2024 Winter Season. All applications and resumes are kept on file for nine months, and may be referenced for future staffing requirements.
At MMC-Shames Mountain, community is at the center of who we are. Shames Mountain is community owned, it's strength is in our members and in turn our staff are made to feel so welcome by the community. We know you have the opportunity to work at any hill in Canada, we are grateful and happy you've shown an interest in our little slice of paradise up in North West British Columbia.
Our staff and unique ownership model are what sets us apart from the rest. Our huge mountains, epic snowfall and some of the best and most accessible backcountry in North America is an added bonus.
For the 2023-24 season we are looking for:
Assistant General Manager
Food & Beverage Manager
Second Head Cook
Ski & Snowboard Instructors
Custodial/Facility Maintenance
Tubing Attendants
Lift Operators
2023-2024 Employment
Thank you to those who have sent in resumes and cover letters for all positions listed.
Interested candidates, please email a resume and covering letter to [email protected]