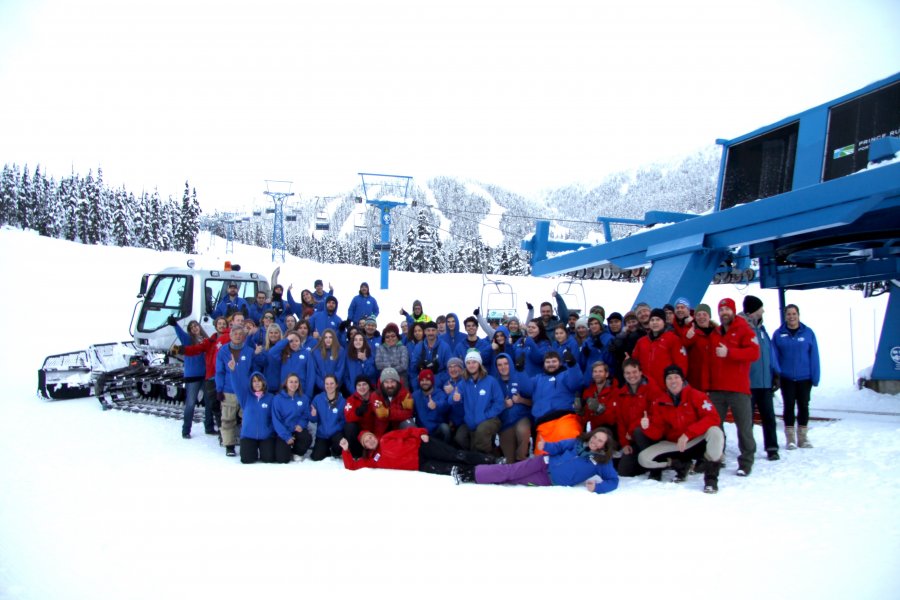 Starting in the fall of each year, Shames My Mountain Coop starts to fill positions for the upcoming ski season. All applications and resumes are kept on file for nine months, and may be referenced for future staffing requirements.
2020-2021
Tired of crowds and chasing powder scraps on your breaks? Come join our team and build some of the best skiing memories of you life!
Full and Part Time Lift Operators
Full time Maintenance Helper
Part Time Ski Patroler
Full and Part Time Ski and Snowboard Instructors
Full and Part Time Kitchen staff
Full and Part Time Ticket Office staff
Full Time Staff Shuttle Driver/Janitor
Part Time Weekend Bus Driver
Interested in a job for next year? Email your resume.