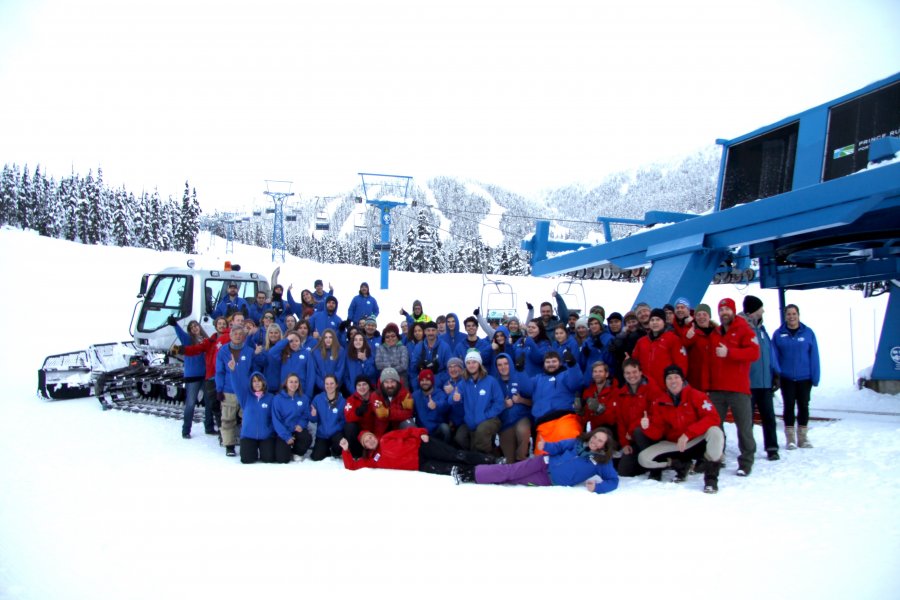 Starting in the fall of each year, Shames My Mountain Coop starts to fill positions for the upcoming ski season. All applications and resumes are kept on file for nine months, and may be referenced for future staffing requirements.
2020-2021 END OF WINTER SEASON
Thank you to those who have sent in resumes and cover letters for all positions listed. All roles have been filled.
Interested candidates, please Email your cover letter and resume.