Whether you are a member or a non-member of My Mountain Coop and Shames Mountain, you can all play a part in preserving the future of MMC-Shames Mountain.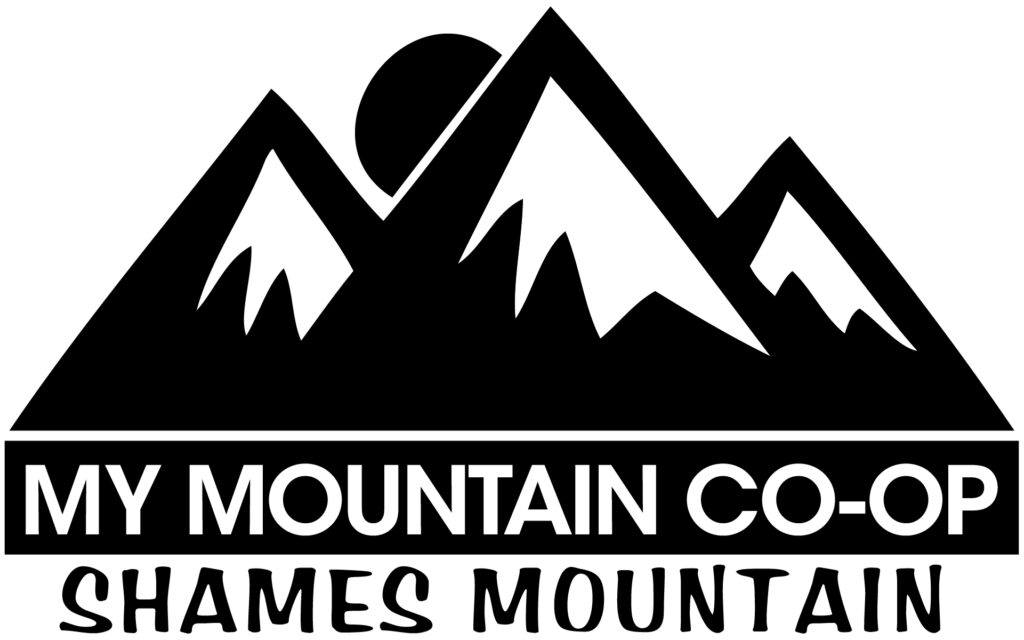 Donate Today!
Follow the link to support MMC-Shames Mountain with a donation.
Did you know MMC-Shames Mountain is owned by its members? You too can join My Mountain Coop. Follow the link for more information on Membership or head over to the Webstore and purchase yours today.