SAVE THE DATE: TUESDAY, JUNE 8th
We will be hosting a virtual town hall meeting for the membership to discuss some of the major projects that will be unfolding over the summer. Please join us! If you didn't receive the email about this meeting, please email caitlindubiel@gmail.com to update your contact info!!!
What: Town hall meeting of the MMC Membership
When: Tuesday, June 8th from 7:00-8:30pm
Where: Zoom. Email caitlindubiel@gmail.com for access to the registration link. Registration must be completed in advance and attendance will be capped.
How: We will follow an agenda and participants are asked to email their questions in advance to meredithskimson@gmail.com so that we can be ready with answers!
What we will cover: New groomer, new parking lot, conveyor lift and lift enhancement, finances, update from the Cut Run (Enhanced Backcountry) committee.
AND NOW, YOUR MAY MOUNTAIN MEMO FROM THE BOARD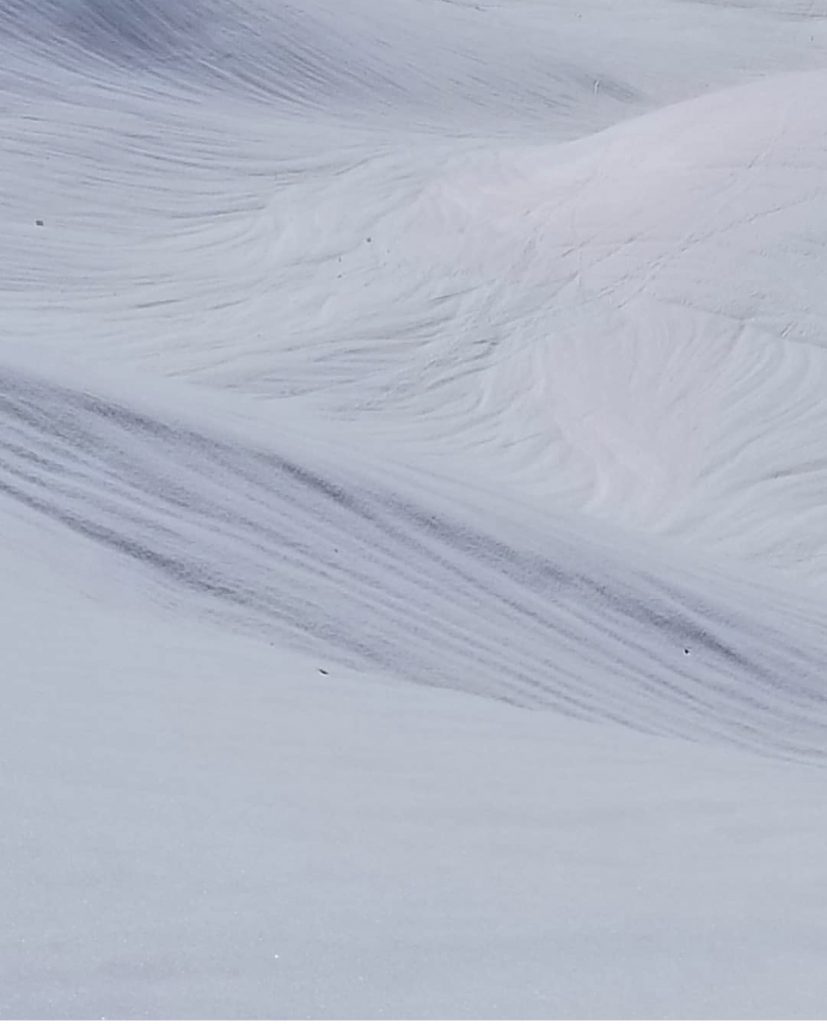 On Mountain
Staff and volunteers have essentially completed the annual maintenance on the chair lift. This is an arduous task which typically happens in the fall. It's great to have it out of the way! Thanks to those who came out to assist!
Christian is working on new on-hill camping related logistics – we will have more details prior to next season.
We are currently considering the former Terrace – Shames bus service and its viability. This service unfortunately always runs a deficit and we are uncertain if it is going to be viable for the future. Our old bus is irreparable and waiting to be taken to its final resting place. If you have any fantastic ideas, let us know!
The daily cap system that was introduced this year will be carried into the next season as there was much learned about our physical capacity. Parking will be significantly improved but our old bitty lift can only sustain so many fully loaded turns in a day! Numbers are being crunched and details are being ironed out using what we learned from this year.
On May 7th the Land Tenure agreement was officially signed after 10 years of collaborative efforts!!!!! Thank you Stephen Salem for your ongoing efforts to make this happen.
Finances
We are fortunate that many of the big hits we sustained this year were covered by grant funding. The main exception is the new groomer that was purchased to replace our quickly fading back-up. Our former front-runner has been overhauled with repairs and will now be second in line for the 2 groomer days we are already dreaming of next year.
The finance committee has had its first meeting. Next year's price schedule is being developed and for the first time, we are taking a hard look at the true costs of our aging infrastructure. The MMC cornerstones of Affordability and Sustainability are being pitted against one another in an effort to find the very best solution for our ski hill and membership.
Marketing
Parking
Thank you to board member, Chelsey Geralda who led an archeology assessment, prior to breaking ground on the new upper parking lot! Chelsey has also provided MMC with a "Chance Find Procedure" that will be provided to all workers and volunteers to help ensure that any on-hill development is executed in a culturally sensitive way. Email us if you would like to check it out!
We continue to work on permitting and are awaiting a biological assessment. Things are moving ahead!
Projects
Enhanced Backcountry: Limbing and brush clearing has begun! We are still waiting on an updated OLTC before any falling will be allowed.
Run clearing: Thanks again to Brad Zeerip for leading the charge on limbing and clearing areas of our mountain. All kinds of fantastic new terrain is being made safer for all to enjoy.
Fundraising
Get ready for the 2021 MMC-Shames Golf Tour. Dust off the clubs boys and girls, and follow the Shames Golf Facebook page to stay in the loop!
That's that for May, folks! Hope to see you (virtually) on June 8th!!! As always, if you have any questions or concerns please reach out to us via shamesmountain@citywest.ca.