Happy March break MMC! We kicked it off with over a meter of fresh underfoot and blue bird sunshine overhead for one of our busiest days on record! The lineups were long but attitudes stayed positive and Mountain Life editor, Feet Banks, commented on what an exceptional vibe our little ski community emits.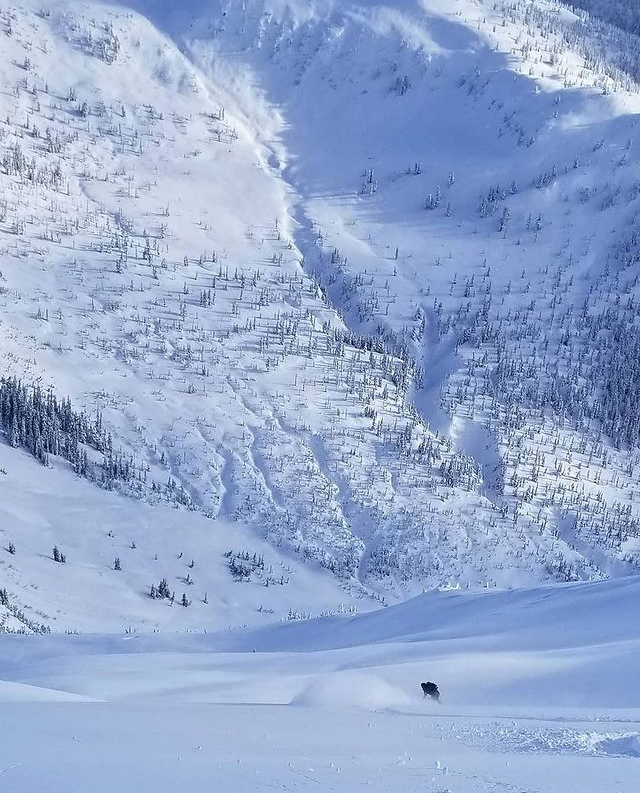 Hot off the press from our March meeting, here are your updates:
Operations
Remember that it is the individual's responsibility to ensure all pandemic related rules are being followed for everyone's ongoing safety. Be the reason we keep our season! We only have a few precious weeks left!!
The opportunity to buy the snow cat we currently have on rental at a discounted rate has been presented. Numbers are being crunched and this decision will be made before the end of next week.
We are open 7 days/week over March break (until March 29th). You asked and we delivered!!! Make sure you get out to make spring break skiing something we can consider again in coming years! We would hate to see the costs associated with these additional operating days put us in the red this year!! Get on up for a poutine (I hear it pairs great with a Sneaky Pete) and a groomer! More March pow is on the way!
Private lessons are 20% off until the end of the season.
Provincial road closures have become more frequent with the wild storms we have been lucky enough to get this year. Please be respectful of the related rules. They are in place for the safety of all. 
Parking
We have grant applications pending, and will have to lean heavily on our pillars of Collaboration and Innovation (plus our anchor virtue: patience) in regards to the creation of a new lot. We continue to work hard towards this goal. Anyone interested in fundraising for parking, please contact Steve @

[email protected]

Overnight parking has been strictly limited to the lower lot.
Projects
We did it!  NDIT has just awarded us with a $300,000 grant for our new beginner conveyer lift and 2 tubing lanes! Woot! Woot! We are now doing final design and will be building this summer. Stay tuned for work bee opportunities! 
The beacon park is up and running again thanks to the Mount Remo Backcountry Society. It's never a bad time to practice backcountry safety skills!
Just a reminder that major projects need to be member driven! The board is simply unable to shoulder all of the major projects our membership would like to see. Please share your enthusiasm, skills and ideas. We would be thrilled to have you present a budgeted proposal at any of our monthly meetings. 
Email [email protected] with any questions or concerns for your board members. Thanks for reading MMC! The countdown is on, let's make every snowflake count!!!