Hello MMC,

We hope everyone has been finding positive ways to stay busy and fun ways to stay active as we continue to keep ourselves safe and socially distanced. A few updates from our Board of Directors meeting in April below.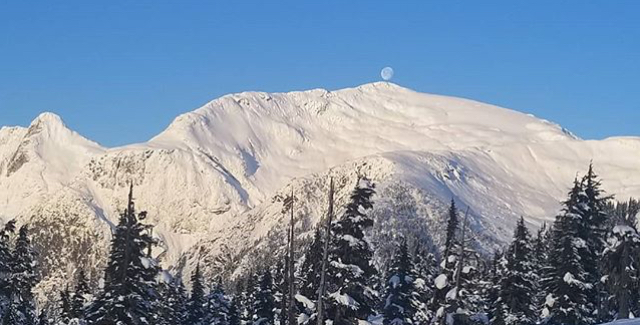 Finances
In spite of only 59 operating days this season (compared to 75 last year) we are in good shape and have been able to pay back our losses from the previous year. Ticket sales were strong this year!
The pricing committee continues to meet in regards to next year's price schedule. Recommendations should be ready for discussion at the May meeting.
Events
We have started discussing plans for our AGM. There is a good chance we will be unable to host an in-person event this year. As such, we are considering a virtual meeting.
Capital Projects
The Shred Carpet project is in the works. We anticipate this will unfold over the next two seasons with work beginning this summer on site prep. Main construction is anticipated for next summer.
We had a volunteer MMC member join us to discuss the eventual possibility of bringing hydro to the hill. This would be a massive undertaking but we plan to submit a proposal to BC Hydro about a formal cost estimate.
Grants
The City of Terrace has hired a new Grant Writer which MMC will have the opportunity to collaborate with. Yay!
MMC Rules and Memorandum
All of our Co-op rules can be found here.
Our board has been spending some time at each meeting to review different sections of our cooperative rules. If you have any proposed changes to the rules, please send an email to [email protected] by June 15, 2020. All proposed changes will be presented and voted upon at the AGM. Feel free to send questions about any of the rules to the same address.
Thanks for reading! Stay safe out there MMC.