All about the pow
SNOW REPORT
Check the snow before you go. View Shames snow report and live web cam.
Ski Shames, treat yourself
SKI & STAY
Combine a lift ticket with local lodging and accommodation in Terrace.
Prices & deals
SEASON PASSES
Take advantage of early bird and SUPER early bird discounts by buying your pass in August or September.
So. Much. Snow.
ABOUT SHAMES
We are Canada's first non-profit community service ski co-operative!
Home to 1,600 vertical feet of powder, Shames Mountain is located 35 kms west of Terrace in the spectacular Shames Valley amidst the majestic Coast Mountain Range of British Columbia. Established in the early 1990s, Shames Mountain has 28 cut runs and an abundance of natural glades.
Shames is a family friendly mountain with lots of great options from beginner to expert. Shames is surrounded by more than 7,800 acres of backcountry bliss and the options are only limited by your imagination!
Snow school offers lessons throughout the day with qualified and cheerful staff, ready to give you your first lesson or help you work on improving skills.
We believe that every student in Grades 4 – 12 should have the opportunity to experience winter in the Mountains.
Throughout Christmas & Spring Break, we offer several 3 day camps for kids of all ages. Each camp is led by a certified instructor.
Our goal is to provide free skiing and riding by offering lift, rentals and lessons to those who want to participate but are unable to afford it.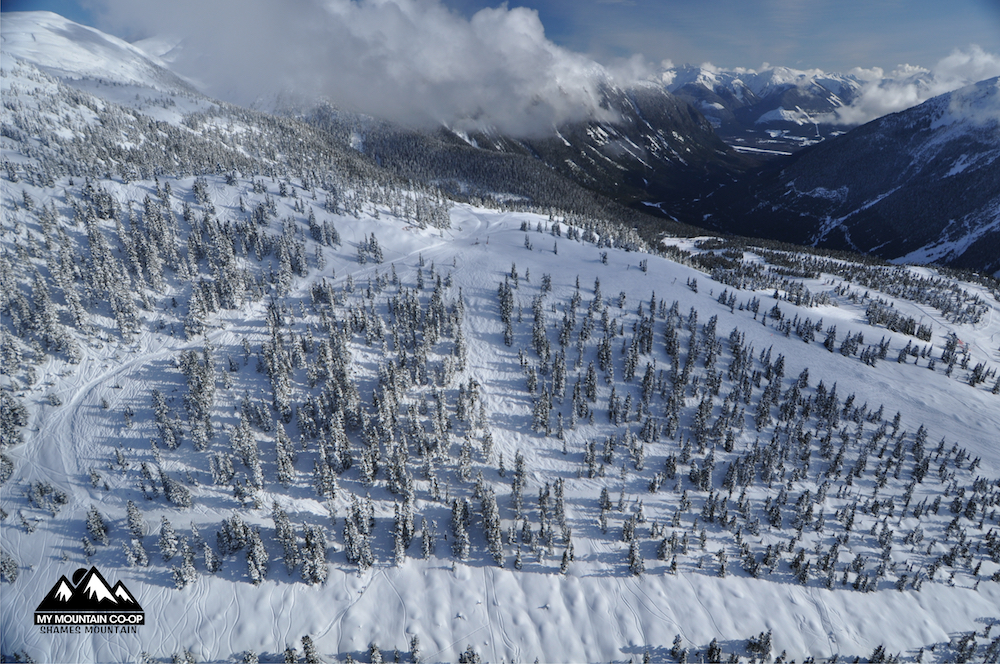 Your help makes a difference
VOLUNTEER
Volunteering is a fun and fulfilling way to be a part your My Mountain Co-op. It's the hard work and dedication of amazing volunteers like you that are helping the co-op build a sustainable future for Shames Mountain as a ski area. Volunteers opportunities are available throughout the year.
Stay updated
SHAMES MOUNTAIN NEWS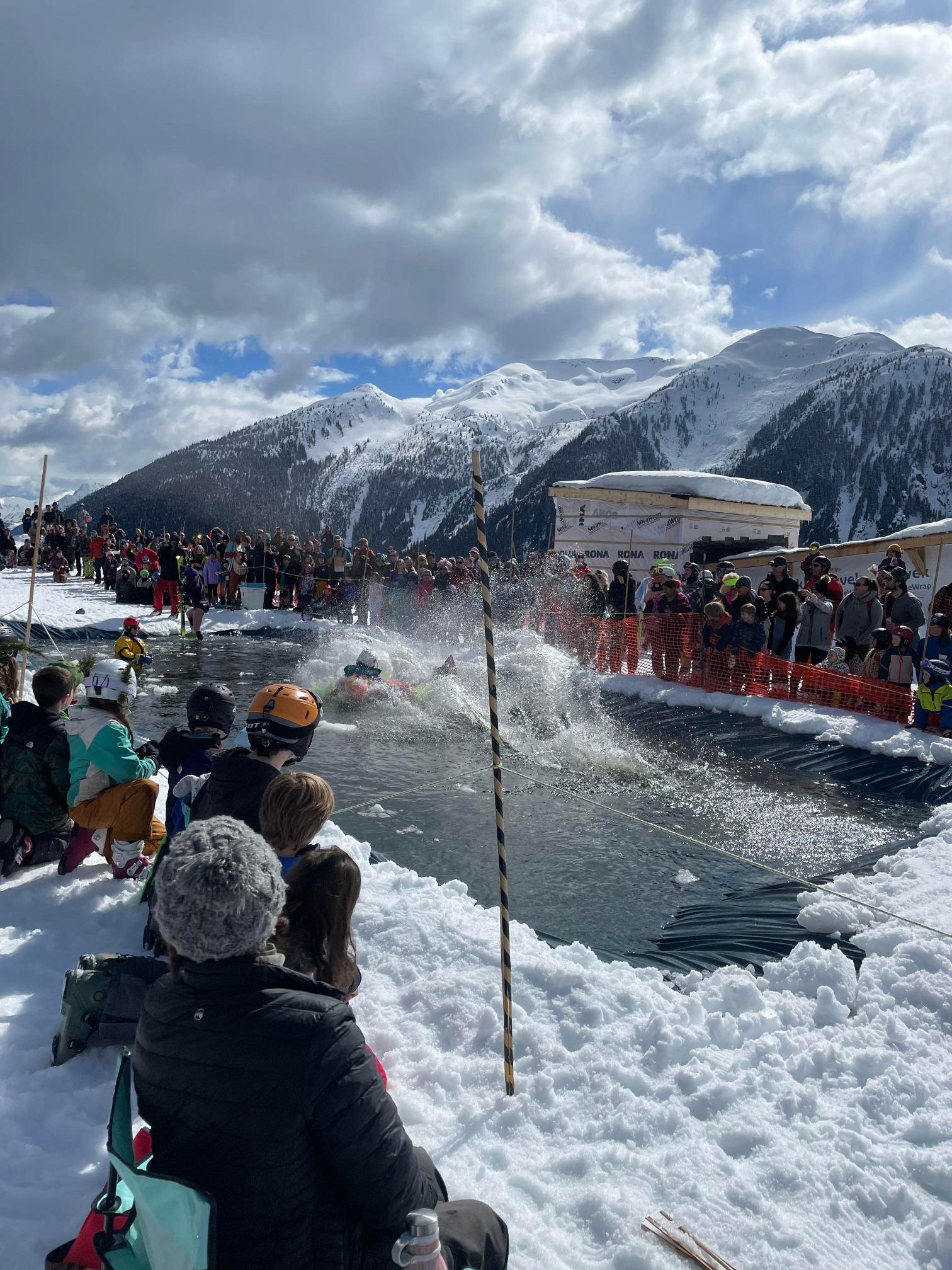 Happy spring MMC! Here are your March updates: OPERATIONS PROJECTS EVENTS Let's finish this season in style MMC!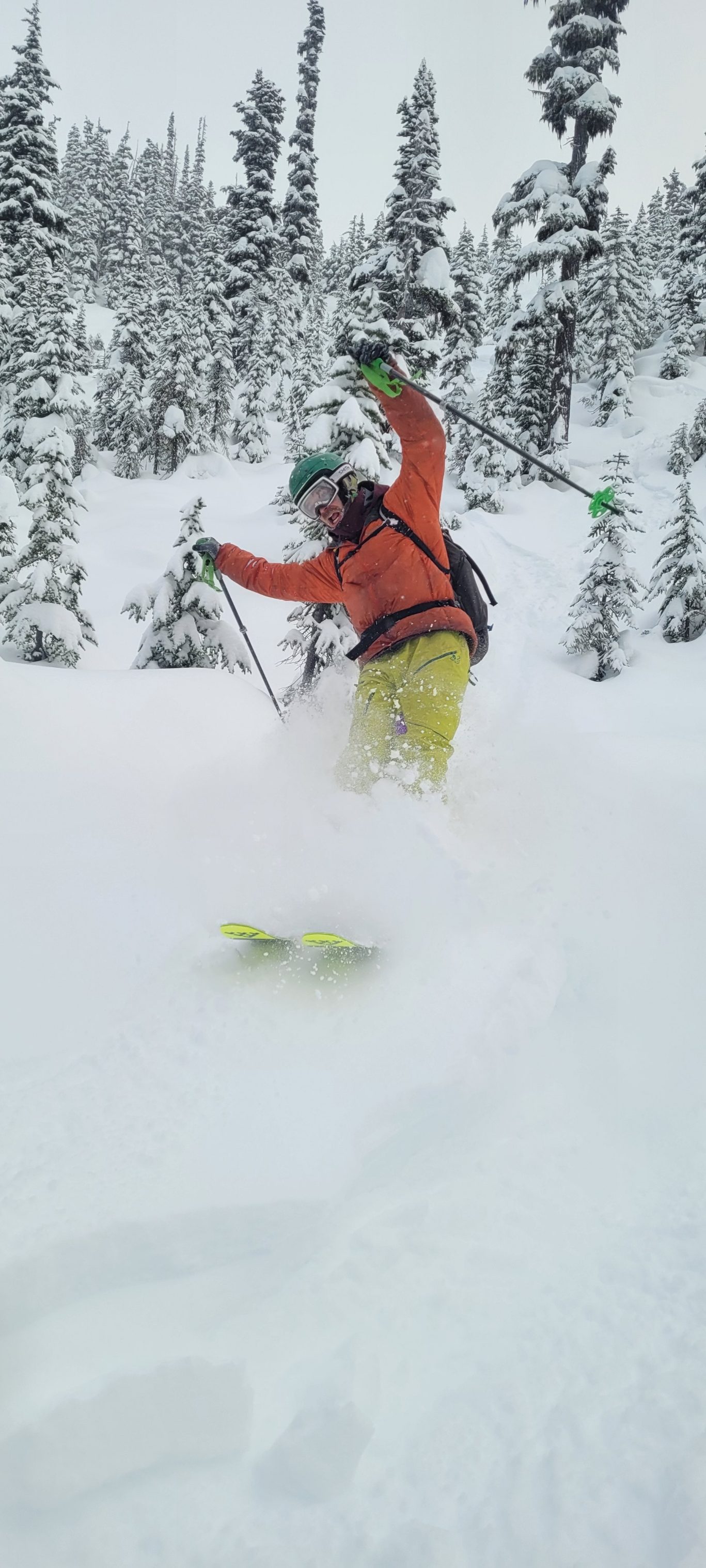 Happy New Year MMC! Short and sweet (and a little bit late), here are your January updates: OPERATIONS PARKING PROJECTS EVENTS Keep your powder prayers pumping!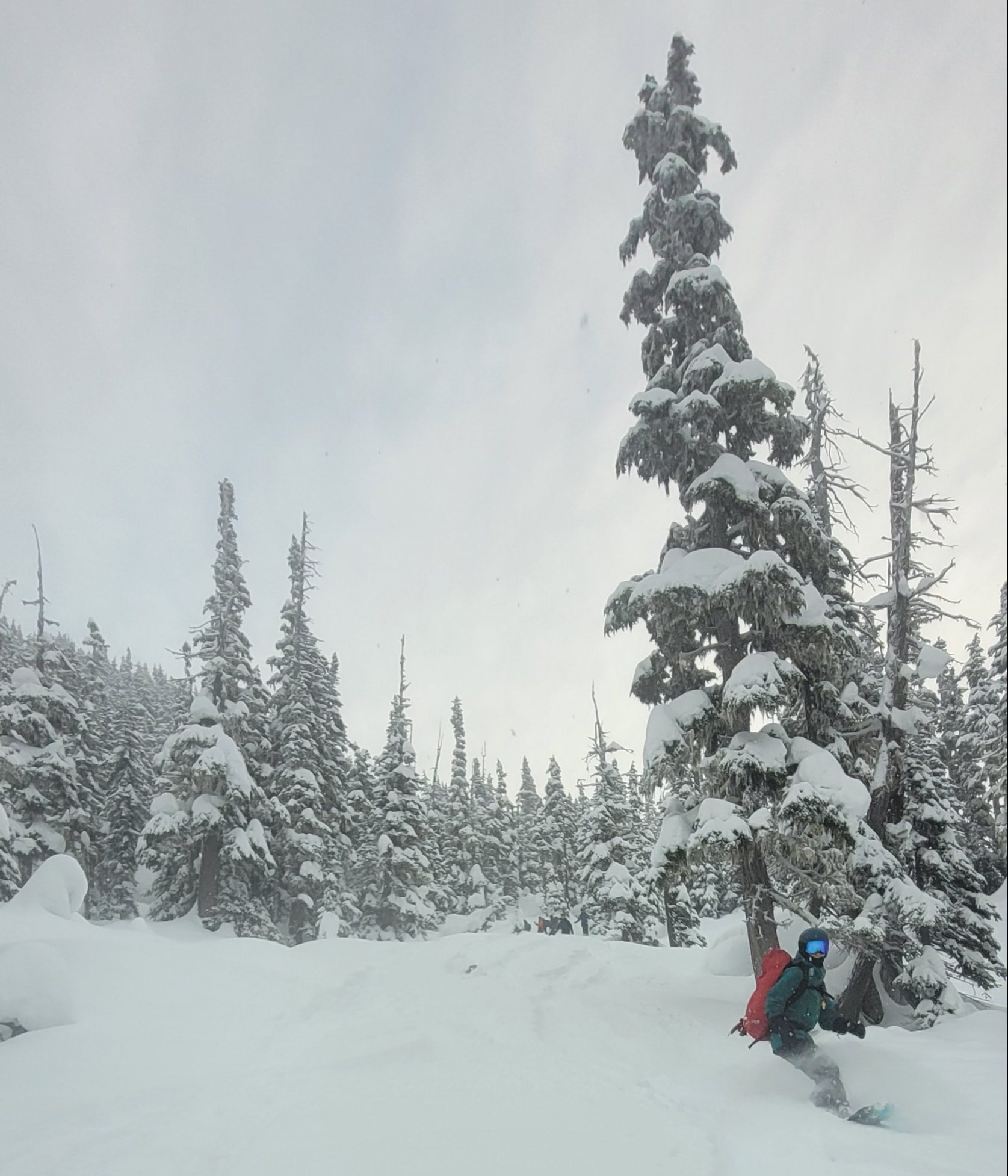 Hello MMC and welcome back! It's been a chilly start to the season but, with plenty of the white stuff in the forecast, things are looking up! We'd like to
Get in touch
CONTACT SHAMES
Shames Mountain Ski Area
35km west of Terrace on Highway 16 West.
Off the Grid – no phone or internet
Shames Mountain Office: 4805 Highway 16 West, Terrace, BC
Phone: 250.635.3773
Email: [email protected]
Downtown Office Hours: Tues to Fri, 11am – 5pm
Mountain Hours: OPEN DAILY during Christmas Break 9am-3:30pm (Closed Christmas Day)
January & February – Thursday to Monday 9am-3:30pm
March –  Thursday to Monday, 9:30am – 4pm
Closing Weekend: April 7, 8 & 9, 2023