Hello MMC Members!
In an effort to increase participation and inclusivity in your co-op, we will be bringing you updates on events, capital projects, and select briefs from the Board of Directors' monthly meetings. Full meeting minutes are available upon request, but in order to update you with key points of interest and to keep you in the loop we're bringing you a monthly installment of Mountain Memos.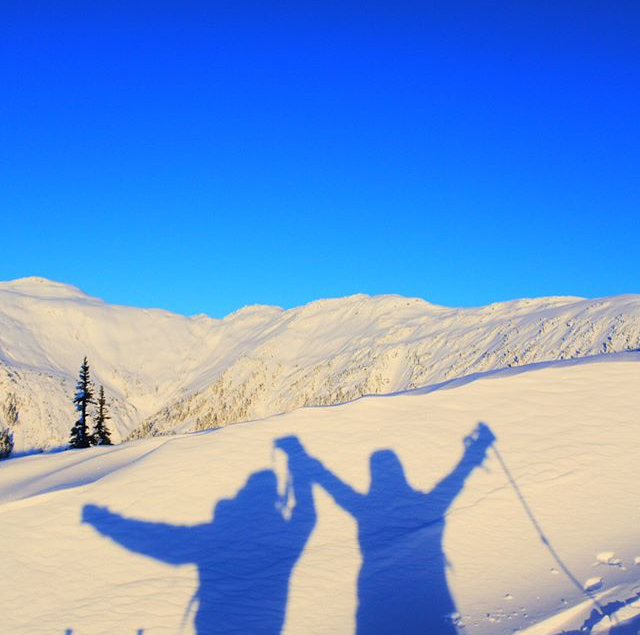 Finances
Things are looking great! We are sitting at 2000+ more visits than last year!
A pricing committee was recently formed to review our prices for next season.
Events
A mixer was held in Prince Rupert earlier this month and lots of dedicated members came to share their vision and ideas with MMC board members. Thanks for coming out!
Lot's of upcoming events in our final month of operation. Stay tuned!
Capital Projects
The conveyor lift project continues to gain traction. Fundraising is ongoing and we hope to be able to break ground as early as this summer.
The beacon gate is now up and functional.
Volunteer opportunities
Fundraising
The second round of auctions for our run signs raised over $1000! More signs have yet to be auctioned off, so stay tuned to get your hands on one!
Snow Angels
Another great season getting mini shredders shredding! This program continues to run on donations from industry and individuals alike with the goal being to get youth, who otherwise would not have the opportunity, to get out on our mountain. MMC/ Shames matches every dollar donated and it costs just under $55 to fund an individual for a day of shred! Consider making a donation today – Skiing at Shames has shaped all of our lives and we all know how special the experience can be! Contact the downtown office for more information or to donate (cheques can be made out to My Recreational Mountain Cooperative)!